PASSION
Youth and the un-churched​.

​I enjoy doing outdoor services and concerts with a focus on young people and the un-churched. ​

I believe that true ministry is realized by obeying the great commission​​ of Jesus Christ to go and make disciples.
MINISTRY GOAL

To restore the credibility of the church as a place where the true and living God can be found and empowerment for better living realized.​​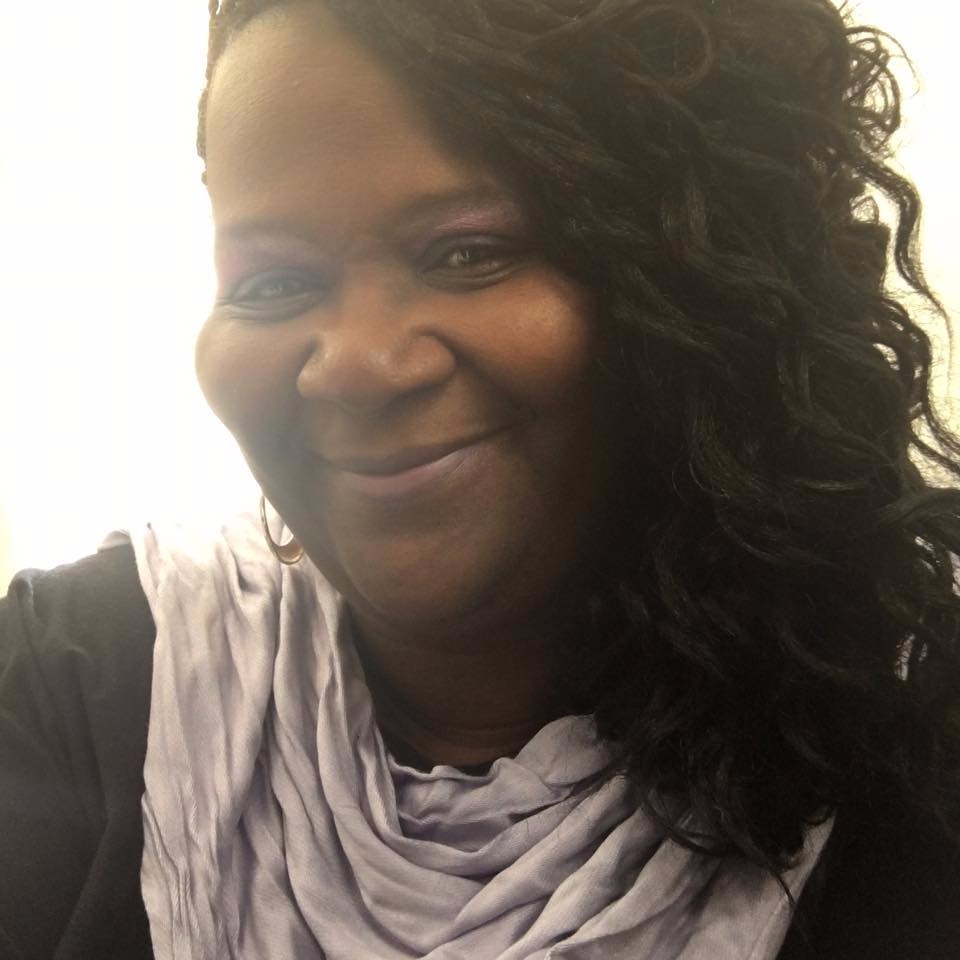 Welcome to my page!
Feel free to move around and make yourself at home.​
Number 23:19 KJV "God is not a man, that he should lie; neither the son of man, that he should repent: hath he said and shall he not do it? or hath he spoken, and shall he not make it good?"