PASSION

Youth and the un-churched​.

​I enjoy doing outdoor services and concerts with a focus on young people and the un-churched. ​

I believe that true ministry is realized by obeying the great commission​​ of Jesus Christ to go and make disciples.
MINISTRY GOAL



To restore the credibility of the church as a place where the true and living God can be found and empowerment for better living realized.​​
EASTER IN WASHINGTON PARK 2015
​ *300 HUNDRED LIVES*
​The homeless population in Atlanta, Georgia is staggering! We feed and minister to this population regularly. Resurrection Sunday is the day we take the church to those who won't go to a church.We provide the traditional church experience and a nice hot meal. Please help me make Easter Sunday a great day for these wonderful but often wounded population. Thanks!!!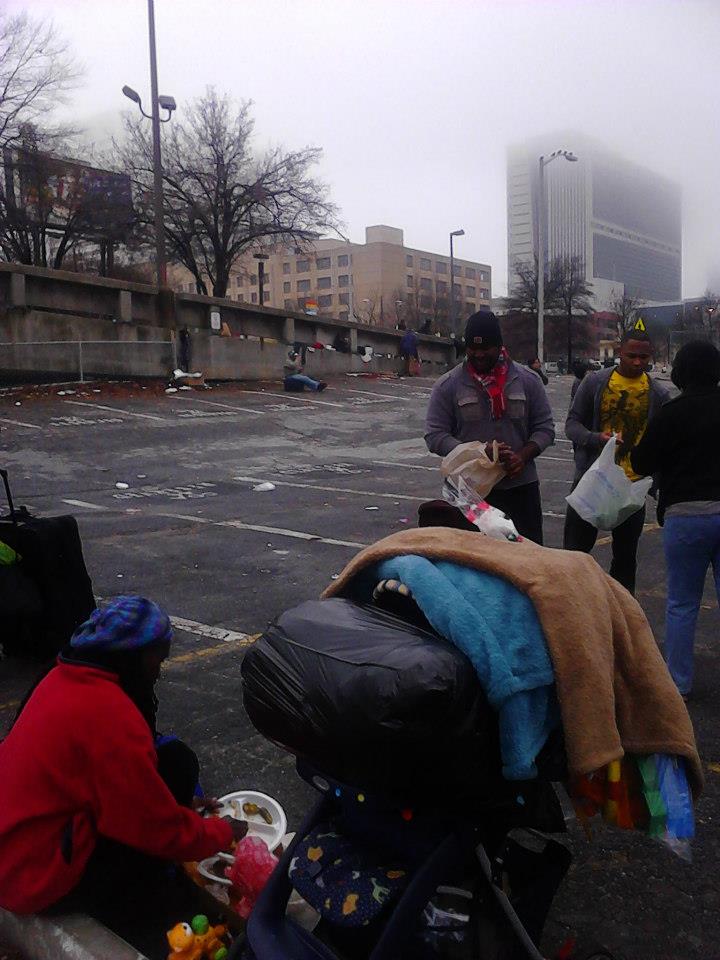 ALTAR CALL
​ Easter 2014 we had over 100 people in attendance. This year we anticipate even more.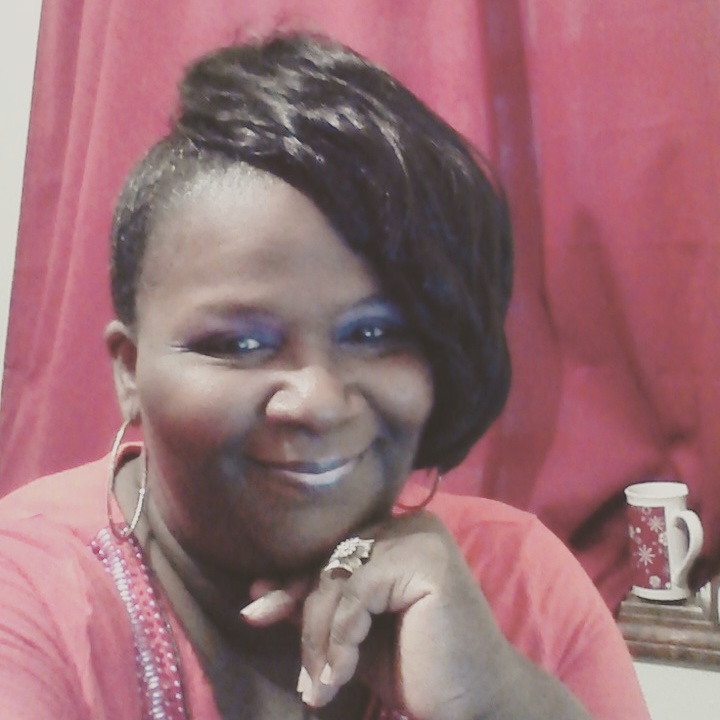 ​​​​​PROPHETESS ROCHELLE LEE




​​​​​​
Easter 2016 Rain challenged us but we kept going!
​