PASSION
Youth and the un-churched​.

​I enjoy doing outdoor services and concerts with a focus on young people and the un-churched. ​
I believe that true ministry is realized by obeying the great commission​​ of Jesus Christ to go and make disciples.
MINISTRY GOAL

To restore the credibility of the church as a place where the true and living God can be found and empowerment for better living realized.​​

Please click on MAKE A DONATION and help us to continue this work.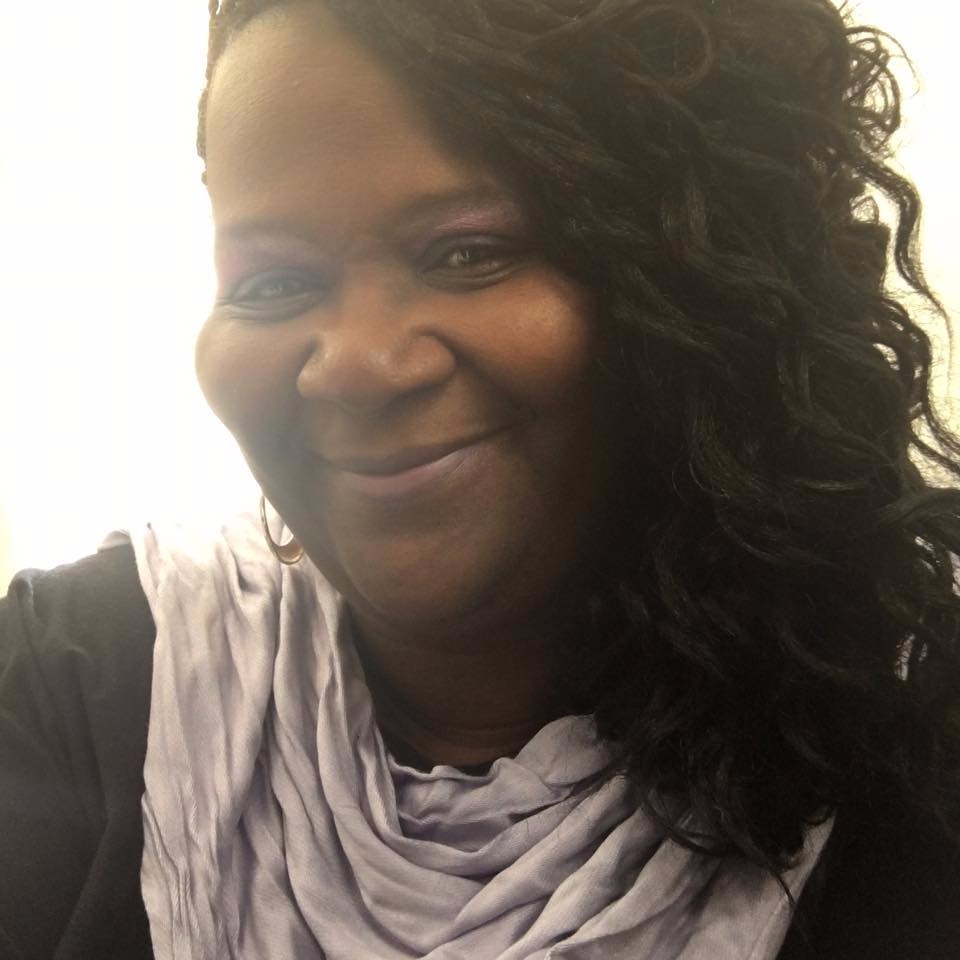 Despite what many think, homelessness is seldom a choice. There are many factors such as substance abuse, mental illness, death of a loved one and even domestic violence that leave wonderful people homeless. Unfortunately, these life circumstances are not easily remedied and therefore make the cycle of homelessness difficult, and sometimes even impossible to break. I have served the homeless for over twenty years. One fact that remains consistent is the effect of time. The longer people are trapped in the cycle of homelessness the more likely they are to remain stuck. It's usually because they give up hope. They adapt to life on the streets and accept sub-standard living as their norm. As a Christian, I feel compelled to show the love of Christ to those that are hurting, lost and hopeless.
​Your donation helps me to take joy and hope into a sad and hopeless environment.
​Christ still changes lives. He just needs vessels to work through.