PASSION
Youth and the un-churched​.

​I enjoy doing outdoor services and concerts with a focus on young people and the un-churched. ​

I believe that true ministry is realized by obeying the great commission​​ of Jesus Christ to go and make disciples.
MINISTRY GOAL

To restore the credibility of the church as a place where the true and living God can be found and empowerment for better living realized.​​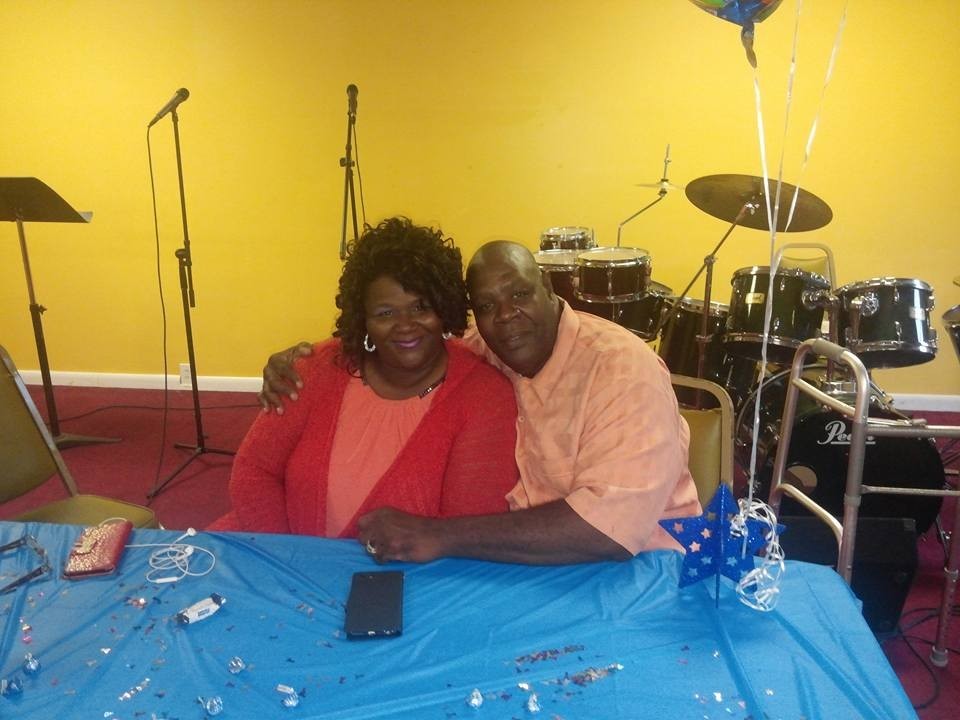 Apostle Charles Lee and
​Pastor Rochelle Lee
J

oin us for Cafe Church!
Every Friday @7:30p.m
via Facebook live @
​Prophetess Rochelle Lee​​​​
Periscope: prophetessrlee
Or in person @
Kinnebrew's Smokehouse
7332 Tara Blvd.
Jonesboro, Georgia 30236​​
​
​​​